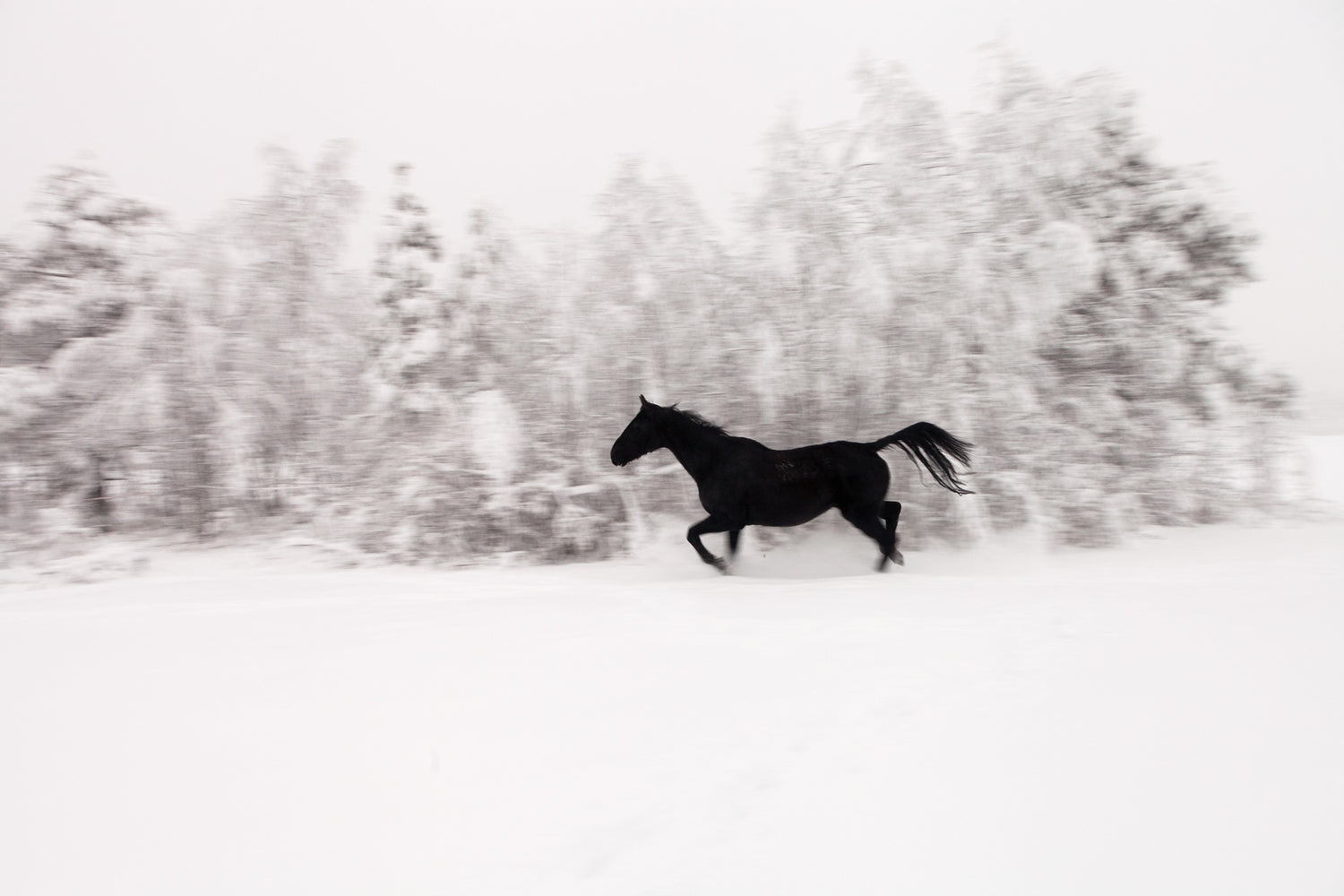 Greetings everyone, I hope you are enjoying the Francesco Bittichesu prints store. I am thrilled to offer some of my most cherished creations directly to you through this platform. I established this store with the aim of bringing the exciting gallery experience to those who appreciate my work but may not know how to purchase it. All images are available as Hahnemuehle Photo Rag prints. As an alternative there are 7 more types of paper to choose from the print specifications page. Limited edition prints come as an edition of 99 prints, signed and numbered verso. PRINTED BY THE PRINTSPACE Theprintspace is the UK's first Fine Art & Photo printing service that is completely carbon neutral. This means they offset all carbon emissions that their business is responsible for.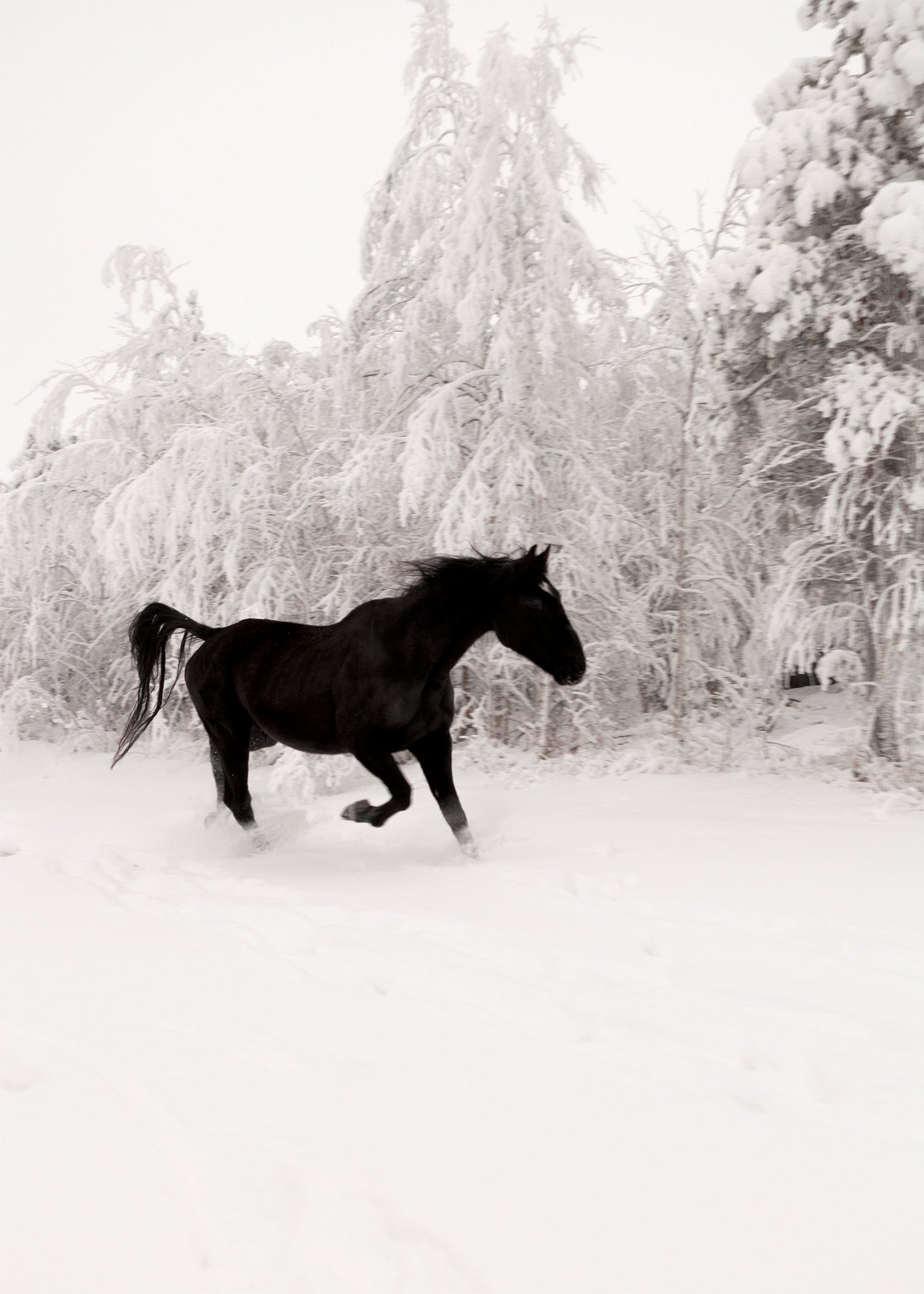 PRESENTING ARCTIC
The Arctic is a breathtaking collection of photos captured in Rovaniemi, Finland, within the Arctic Circle. I especially appreciate these photos for their tranquil atmosphere and soft pastel hues. I traveled to Lapland in November 2014 for a work assignment that would take me around the world. At the time, I had only about 4 hours of daylight before 20 hours of darkness. The photos were taken mostly with a Hasselblad medium format digital camera, marking my first serious attempt at photographing the natural beauty of the Northern territories."
SHOP THE COLLECTION
Arctic
The Arctic is a stunning collection of photographs taken in the Rovaniemi region of the Arctic Circle in Finnish Lapland. I particularly enjoy these photos for their peaceful ambiance and pristine pastel colors. I was traveling through Lapland in November 2014, which marked the beginning of a commercial assignment that took me on a journey around the world. I recall having roughly 4 hours of light followed by 20 hours of darkness. The images were captured using a Hasselblad medium format digital camera, and represent my first genuine effort to photograph the natural beauty of the Northern territories.
Vendor:

Regular price

From $160.00 USD

Regular price

Sale price

From $160.00 USD

Unit price

per

Vendor:

Regular price

From $160.00 USD

Regular price

Sale price

From $160.00 USD

Unit price

per